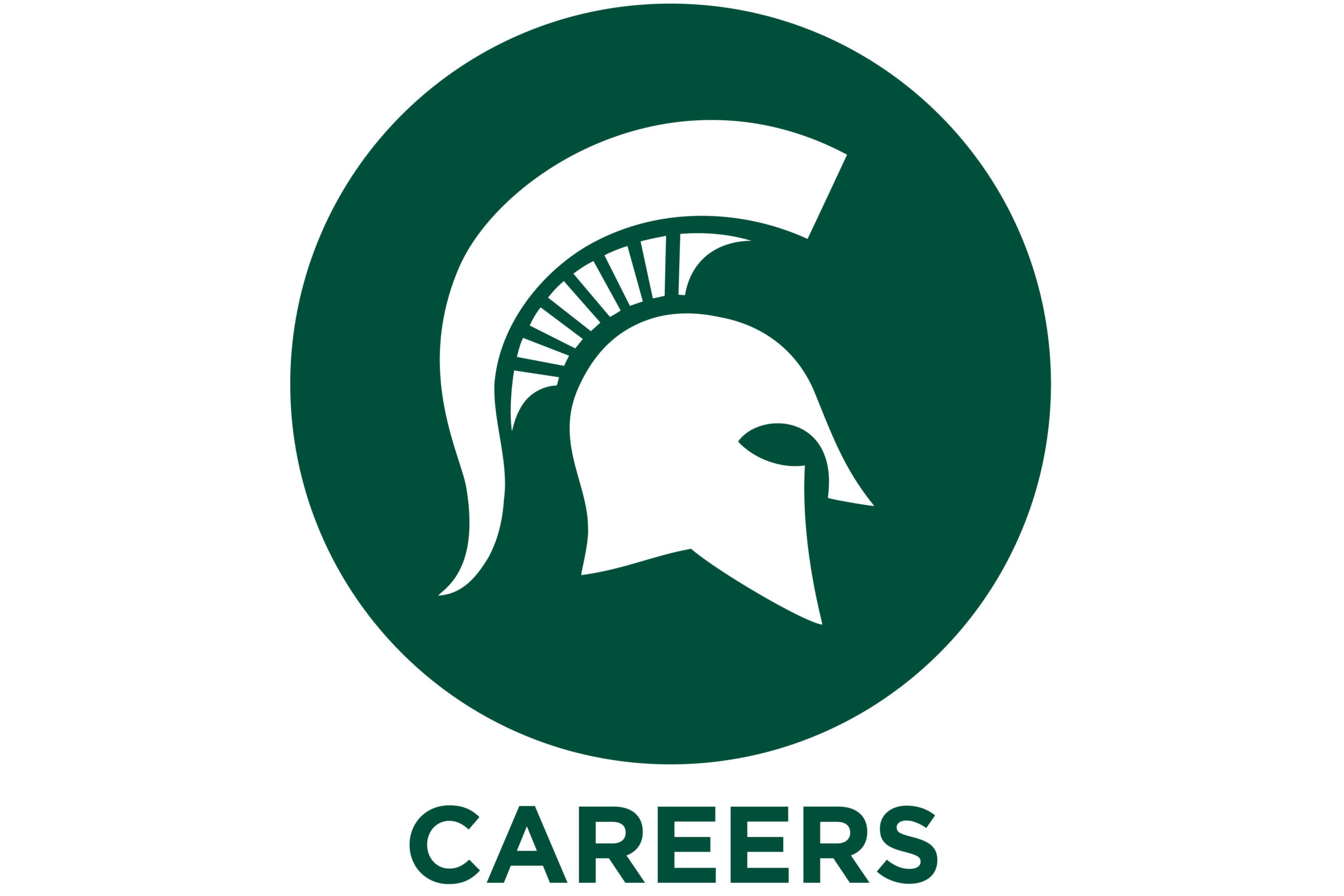 CSN Summer Series | Writing Resumes and Cover Letters
Writing professional documents can feel overwhelming. Let the Career Services Network help you share your professional story in this workshop focused on writing and formatting your resume and cover letter.
Join us as we cover:
the purpose and goal of a resume and the basic content areas to include;
formatting options to make your resume clear, concise, and well-organized in order to be easily scanned by screen readers and applicant tracking systems;
strategies for tailoring you resume to align with a job description;
the WHO method to communicate skills, qualifications, and outcomes through bullet point statements;
how to identify what interests, skills, and experiences that best illustrate your connections to the job description and organization;
the format of a typical business letter to be utilized in a cover letter
Zoom link and password will be shared via email after you register for the event
Need accommodations? Please email Randi Martinez at mart1705@msu.edu.