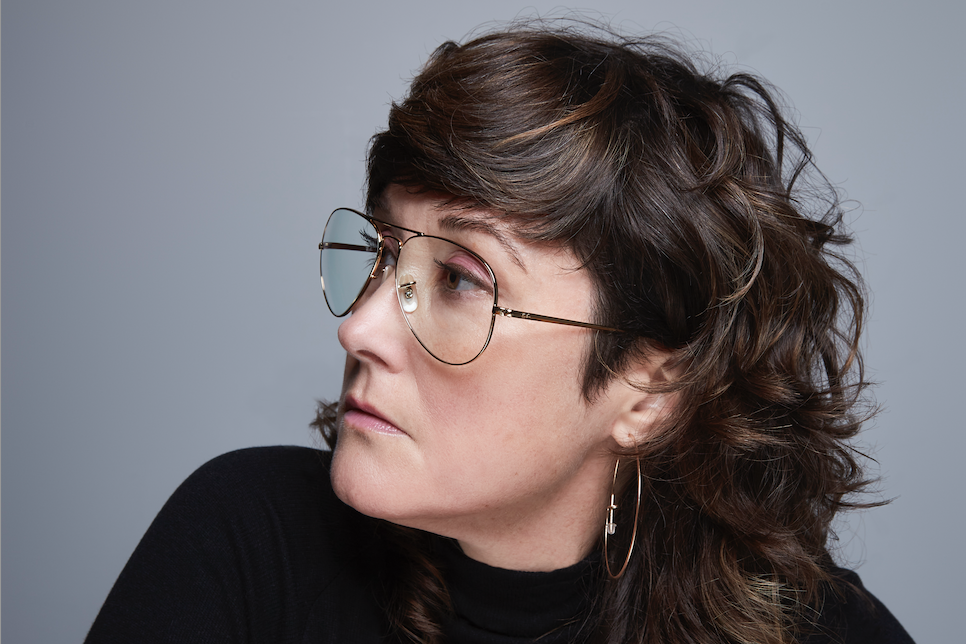 Dan Paz Artist-in-Residence: Critical Race Studies Artist Lecture
Dan Paz, 2021-2022 Artist-in-Residence: Critical Race Studies will be joining us on Wednesday, September 29 at 6 pm EST on zoom. Paz explores the labor of imaging production to query the ability of documentary processes to be manipulated—to be multiplied and replicated, stopped and started, rewound and advanced—Paz works within the impossibilities of absolute replication to question the very ability of the image to truly represent. In addition to questioning traditional representational modalities, Paz uses an expanded approach to imaging through mimicry and fidelity in cast and sculptural objects. Since 2018, Paz has worked on The sun never knew how great it was until it struck the side of a building. This interdisciplinary project explores the conditions of youth incarceration, architecture, and grassroots activism. Motivated by familial relationships to incarceration, the project builds a genealogy of how power articulates itself through image production and access to information. Paz continues to research captivity and the commodification of bodies to further understand, through emergent technologies, how light and shadow are used as a mechanism of power.

For more information about Dan Paz please visit their website:
https://www.danpaz.com/
This virtual event will be held on zoom and is free and open to the public but requires preregistration. To register please use the registration link.