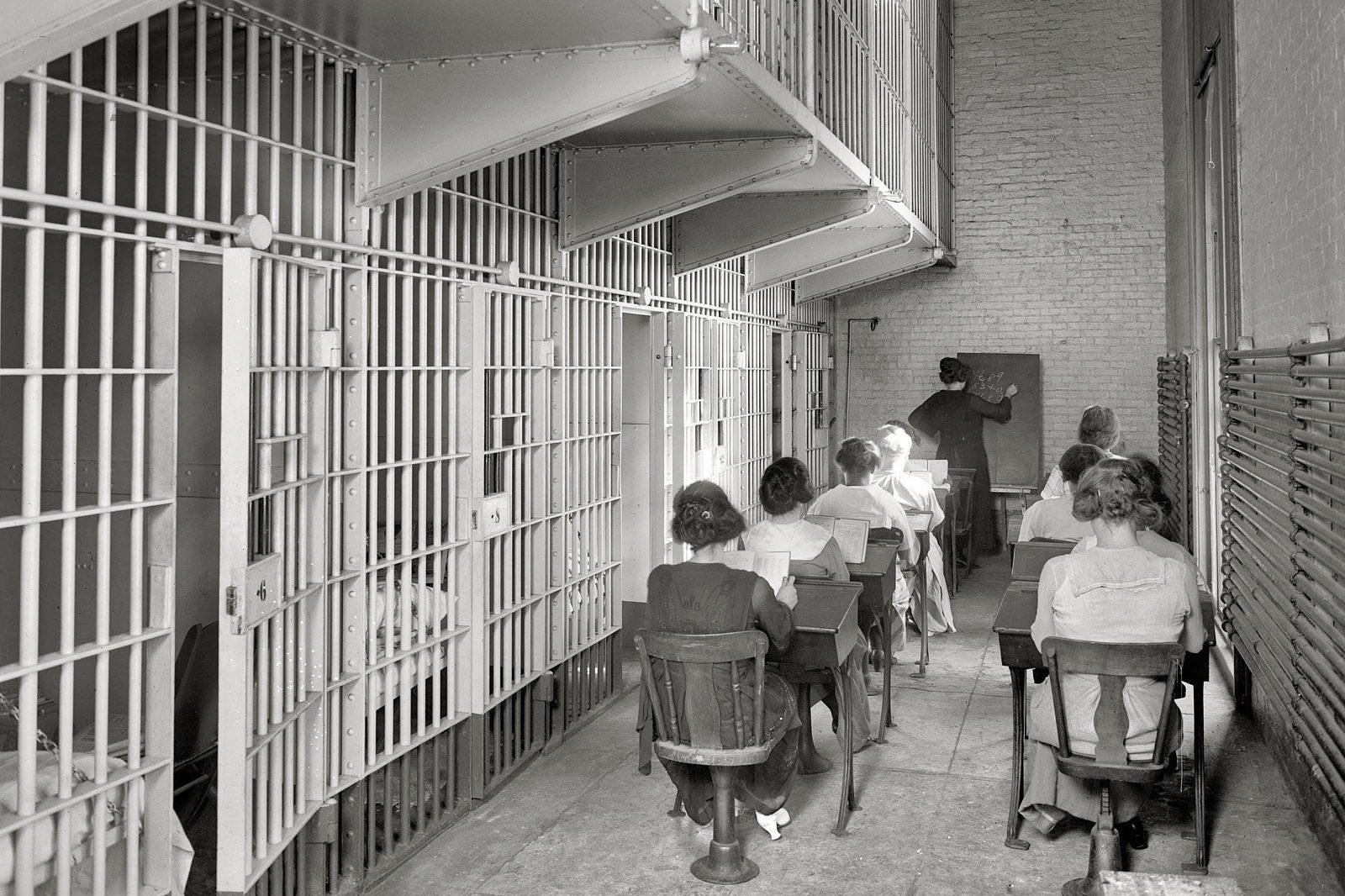 The Double Standard: Media Exposure in Women's Spaces of Incarceration
Professor Alison Griffiths
Baruch College, The City University of New York
Lecture Abstract: How did women incarcerated in prisons and reformatories at the turn-of-the-last century first encounter modern media such as magic lantern slides, phonographs, and motion pictures? Why did it take longer for film to be shown in women's prisons than men's, evidence of a gendered calculation regarding film's contested moral pedigree and efficacy as a tool of reformist ideals? What access to media technology do incarcerated women have today? Drawing upon the experiences of women at Bedford Hills Correctional facility and the former Women's Prison adjacent to the men's penitentiary in Auburn New York, this talk plumbs the history of women's incarceration and media, not only to shed light on the gendered experience of sanctioned entertainment in the women's prison, but also to give voice to incarcerated women, to excavate what literary scholar Nancy Bentley calls the "sediments of gendered experience." In light of the growth of women's prisons in the last ten years in the United States, it behooves us to turn to women's historical experiences of incarceration and media, experiences that can be accessed via their writings in prisoner-published journals as well the prison archives, annual reports, and press coverage.
The workshop is presented in dialog with the MSU Broad exhibition, "Per(Sister): Incarcerated Women of the United States" on display through December 12.
Sponsored by the Moving Image Workshop, the Film Studies Program, the Department of English, and the Eli and Edythe Broad Art Museum at MSU.
Registration required in advance for the workshop:

https://msu.zoom.us/meeting/register/tJ0lc-mrqz0iE9GKYCnhbOdVVO-JOOrNcgzF

After registering, you will receive a confirmation email containing information about joining the meeting.

View event flyer.
_____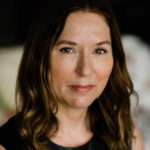 Dr. Alison Griffiths is a Distinguished Professor of Film and Media Studies at Baruch College, The City University of New York. An internationally renowned scholar of early cinema, visual culture, and non-theatrical film, she is the author of the multiple award-winning Wondrous Difference: Cinema, Anthropology, and Turn-of-the-Century Visual Culture (Columbia, 2002), Shivers Down Your Spine: Cinema, Museums, and the Immersive View (Columbia, 2008) and Carceral Fantasies: Cinema and Prison in Early Twentieth-Century America (Columbia, 2016). Her latest book, Nomadic Cinema: A Cultural Geography of the Expedition Film is forthcoming from Columbia University Press.